Always on the Lookout for Something Different 
   As we shop for products for both stores, we aim to bring you unique, well made, reasonably priced, high style and a little wow factor.  When I found Batucada & Looksur Jewelry in January, I felt they checked all those boxes.  I thought it interesting that some of the pieces are soy based aka vegetable rubber.  The necklaces & bracelets are hypoallergenic and almost look like a tattoo against the skin.
Founded in 2005 by Loick Leblond, a Frenchman from Perros-Guirec, which is in NW France, Batucada represents the culmination of French design & sophistication and the exuberance of Brazilian beach Culture; the convergence of the sublime with edgy creativity.
Batucada's exquisite designs are made from signature eco-friendly materials (a combination of vegetable-based products (80%) and certified sustainable hardeners(20%).   From the silky and weightless material to the intricate patterns, Batucada jewelry is hand crafted and produced with a socially responsible mindset.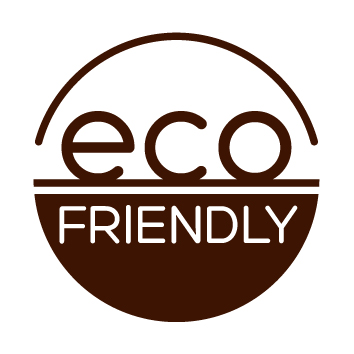 Designed in France by a diverse community of artists, Batucada products are 100% recyclable and packaging is made from 100% recycled paper.  Materials used are nickel-free, silicone-free, latex-free, phthalate-free, lead-free and petroleum-free.
INTERNATIONAL RECOGNITION
Batucada has won international acclaim with collections that have widespread appeal and an undeniable charm. The Brand is distributed in over 25 countries across the globe and is sold in concept stores, department stores, museum gift stores and beyond. Most recently in the USA, Batucada was awarded the 2016 Buyer's Choice by the MSA (Museum Store association).